We create and manage underwriting businesses.
Innovative, flexible and experienced, we provide the range of solutions and services our clients need to be successful.
Our solutions
Your gateway to Lloyd's
Join the world's leading specialty insurance market. Syndicate, Syndicate-in-a-Box, Special Purpose Arrangement or Captive Syndicate. Talk to us today to find the right solution for your business.
Find out more >
Proposal enquiry >
Start or grow your MGA
Realise your entrepreneurial ambition. Talk to us today about launching your MGA or accelerating the growth of your existing business.
Find out more >
Proposal enquiry >
Our services
Flexible and cost-effective, our range of services support you throughout the lifecycle of your business.
Starting your insurance business
From business planning to company formation and regulatory authorisations, we support you every step the way.
Find out more >>
Managing your insurance business
From full underwriting management and oversight through to managing your finance, IT, regulatory compliance and risk management, we provide you with tailored and flexible business support.
Find out more >> The Asta Advantage
The Asta Advantage – working for you
Navigating the route to success calls for the very best partner you can find.
Look no further than Asta
You'll discover a wide-ranging team of specialists, offering an extensive range of flexible services, tailored to your specific needs and backed up by invaluable knowledge, experience and expertise.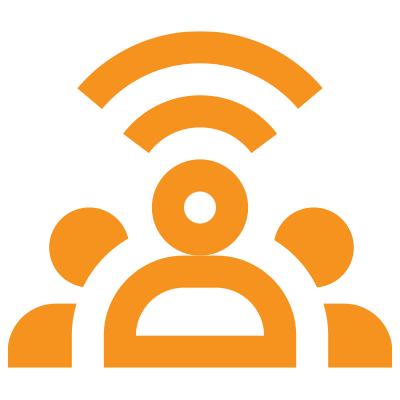 A relationship that puts your ambition first
A breadth of experience that never compromises on quality or value
A service tailored to your exact requirements and business lifecycle
Our clients
Our culture
"At Asta we constantly strive to maintain an environment in which everyone is treated equally and has the same opportunities to develop their career with us. We believe that diversity, inclusion and gender balance creates a more rewarding and successful workplace, and one in which all of our employees can develop their careers without being treated unfairly."
Lorraine Harfitt
Chief Executive Officer
Asta aims to attract, develop, inspire and reward our people by creating an environment in which they can perform at their very best and thrive in a culture where everyone feels they belong and has an equal opportunity to build a successful career.
Personal and professional development
Diversity and inclusion
Apprenticeships, internships and work experience
Benefits
Wellbeing
Find out more >
Excellence
Collaboration
Adaptability
Our values underpin the way we do business and how our people interact with our clients to provide the dedicated support and expertise they need to be successful.
Read more about our values >
Charity and Community
Asta supports The Davies Foundation which
fundraises for charitable causes that are close
to the hearts of our colleagues.
Find out more about
The Davies Foundation >>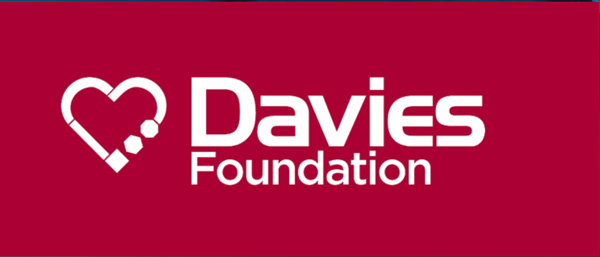 "Our business has a responsibility to help society and most of all, to make a positive difference, not just to people's lives but to the communities we live and work in."
Clare Barley
Chief Operating Officer
What our clients say