If you like the sound of the way we do business and think you have what it takes to be part of our team, here are some of the things you'll enjoy if you join us.
The opportunity to maximise your potential
We aim to provide an inspirational working environment for everyone who wants to build a career with us. Which is why we'll offer you the support needed to develop your experience and gain relevant professional qualifications. We also promote cross-team working and collaboration on projects and initiatives that enhance our business.
Other personal and professional development opportunities include participation in Lloyd's and LMA programmes and bespoke in-house training.
In addition, we'll support you through our performance management process. Your personal development goals will be agreed and reviewed regularly to ensure you have the best chance of fulfilling your potential and building your career with us.
A great salary and superb benefits
We'll provide you with a highly competitive salary and benefits package including pension, life assurance, income protection, private medical insurance, subsidised gym membership and travel loan.
As we want to attract and keep the best people, we also go out of our way to reward outstanding performance at individual and team level.
Your well-being
Asta is committed to the well-being of our employees and achieving a healthy work-life balance.
We reward hard work by offering regular social events – from our summer and Christmas parties to more informal gatherings such as quiz nights, ten-pin bowling, running and five-a-side football.
All our people also have access to Lloyd's well-being centre which holds regular free lunchtime talks on topics such as mental health awareness, "taster" sessions in yoga and meditation, as well as a range of other services.
We also have a flexible working policy that commits to providing the home and work life balance we all value. Our aim is to provide an environment in which all of our colleagues can connect, collaborate and be productive wherever they are located, while ensuring we always provide the first-class service our clients expect from us.
We're committed to diversity and inclusion
Asta is committed to reflecting diversity in our workforce. We want to attract the brightest talent, develop a positive culture in which all employees can thrive, and create an equal playing field in which everyone can develop their career, whatever their background.
In support of this commitment, we're a founding signatory of the Inclusive Behaviours in Insurance Pledge, a signatory of the Lloyd's Diversity and Inclusion Charter and members of the Employers Network for Equality & Inclusion and the Insurance Culture Awareness Network.
Asta is also a sponsor of iCAN, an industry-wide, independent, volunteer-run network that promotes multicultural inclusion and progression, engages with allies, and celebrates the benefits of inclusion and diversity in the insurance industry.
In addition, all our people are encouraged to take part in the Lloyd's Dive-In Festival which is held each year in September.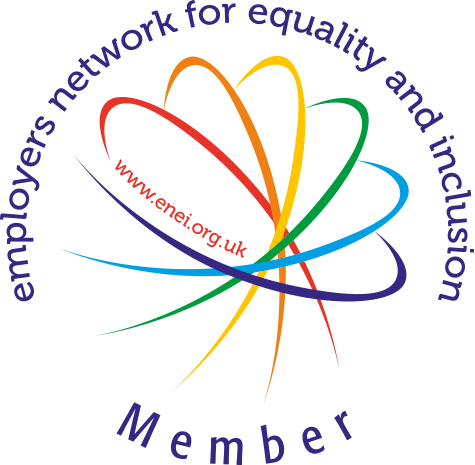 Working in the heart of the City
We're based in the heart of the City of London, the global centre for commercial and specialty insurance. We offer a positive and professional working environment at 20 Gracechurch Street, which is a few minutes' walk from Liverpool Street, Fenchurch Street and London Bridge railway stations. We're also surrounded by some of the best shops, restaurants, cafés and bars the capital has to offer.
Current vacancies
Click here for details of our current vacancies, contact careers@asta-uk.com, or follow us on LinkedIn
Apprenticeships, placements, internships and work experience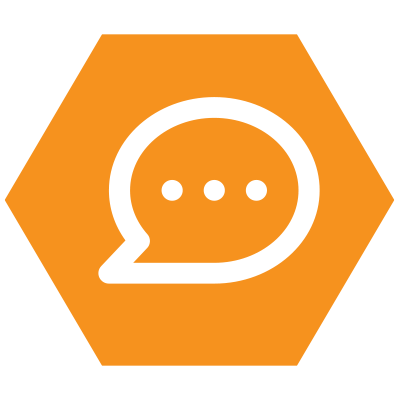 News, views and insights
---
International Women's Day 2022
Read the article >>
International Mentoring Day
Read the article >>
The Asta Interview with Sath Vimalarajah
Read the interview >>
The Asta Interview with Alastair Goddin
Read the interview >>
The Asta Interview with Tanya Marie Duodu
Read the interview >>
The Asta Interview with Peter Brightman
Read the interview >>
The Asta Interview with Matt Lane
Read the interview >>
The Asta Interview with Julian Tighe
Read the interview >>
Actuarial Awards 2019 Stars of the future: Rose Pashley
Read the article >>