Careers: apprenticeships, placements, internships and work experience
Developing the talent of the future
Asta is committed to ensuring the best and brightest people are attracted to our industry and encouraged to build a rewarding career in insurance. We do this by offering a range of opportunities for young people to work with us and gain invaluable experience.
Apprenticeships
Our apprenticeship scheme provides opportunities for candidates to develop their skills through three six-month placements across different functions including underwriting management, risk & compliance, finance and operations. They're also supported in the study and attainment of the CII Certificate in Insurance. After eighteen months, our apprentices receive a completion bonus and may have the opportunity to become a permanent employee.
Placements and internships
We offer internships to young people who are studying for their 'A' levels or are in higher education, and are available to work for a period of 2-3 months, generally across the summer. We also offer undergraduate placements for those who wish to work for a year in industry as part of their degree. Previous interns and placement students have found the experience of working with us extremely beneficial in helping them make long-term career choices.
We work with The Brokerage, a charity which helps ambitious young people from London's state schools gain experience, skills and jobs in the financial sector. This enables us to support our local community and build the talent pool we need for the future, while giving young people the opportunity to discover what it's like to work in the insurance industry.
We also partner with 10000 Black Interns, a programme that aims to transform the horizons and prospects of young Black people in the UK by offering paid work experience across a wide range of industries, as well as world-class training and development. www.10000blackinterns.com
This programme gives young people access to the Lloyd's market and other top insurance firms. Candidates learn through workshops, mentoring, and work placements in the insurance firms. Students who attend all workshops and classes can be recommend for internships in the sector.
www.seo-london.org/insurance
Work experience
We offer young people aged 14-18 the opportunity to sample life beyond school and gain an insight into the insurance industry. This can enhance their CV, help them decide what they want to do and the qualifications they'll need. Placements are generally for one to two weeks during school holidays.
For further information please contact careers@asta-uk.com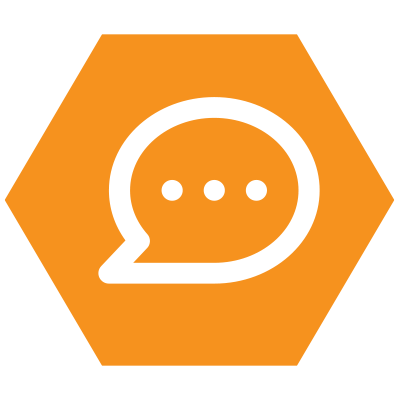 News, views and insights
---
Meet our intern – Oiza Apeji
Read the article >>
Meet our intern – Karthik Ponniah
Read the article >>
Meet our intern – Zain Uddin
Read the article >>
Meet our intern – Turki Al Wijri
Read the article >>
Apprentices – bridging the talent gap
Read the article >>
Apprentices are a key ingredient of a successful, modern workforce
Read the article >>