Over the last two decades we've helped syndicates and MGAs launch successfully in the UK and overseas. With over twenty entities and £1.5 billion of capacity currently under management, we are the leading third party managing agent who can provide your insurance business with all the support it needs to be successful.
Talk to us today about how Asta can help you realise your ambition: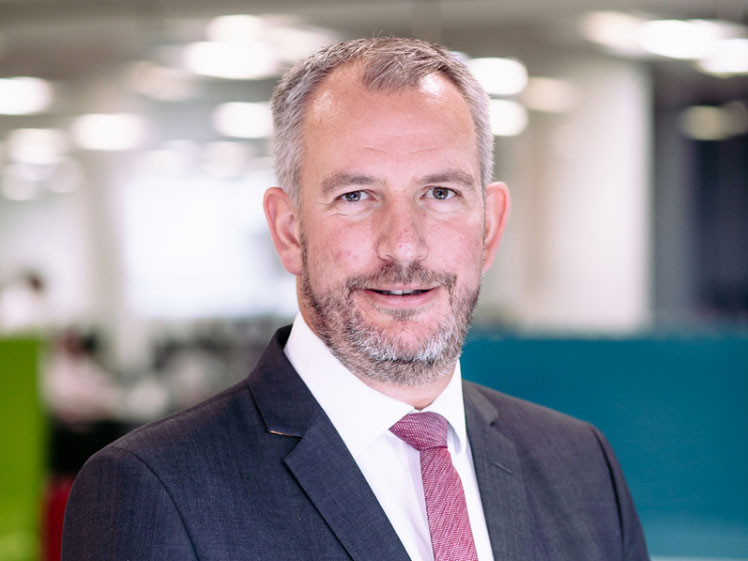 Keith Nevett
Head of Business Development
k.nevett@asta-uk.com
Keith Nevett is Head of Business Development at Asta.
Over a twenty six year career with Asta, Keith has been responsible for the Integration and Migration timetable of Asta's client base and the management of current and prospective client relationships.
Keith has been key to the successful launch of twenty one new Lloyd's start-ups and eleven syndicate migrations in the last thirteen years and securing their approval from the PRA, FCA and Lloyd's.
Prior to working in the business development team he worked in a number of operational and project management roles within Asta. In 2006 Keith completed an MBA in project management from Henley Management College.
Julian Tighe
Chief Executive Officer
j.tighe@asta-uk.com
Julian Tighe is Chief Executive Officer at Asta.
In an insurance career spanning 30 years, Julian held senior finance positions in the London Market before joining Asta in 2007.
In a number of senior roles at Asta including COO, CFO and Strategic Acquisitions Director, Julian has gained extensive experience of advising clients on business strategy, planning and helping them launch their insurance businesses.
Julian was appointed Chief Executive Officer in 2014 and is also a member of the board of Asta Capital Ltd.
Julian joined the board of the Lloyd's Market Association in May 2017.
Simon Norton
Chief Underwriting Officer
s.norton@asta-uk.com
Simon Norton is Chief Underwriting Officer at Asta.
Simon has worked in the London Market for over 30 years working in a number of senior underwriting and management positions, including Lloyd's.
Throughout his career, Simon has gained extensive experience of managing underwriting portfolios, advising on clients' strategy and helping them deliver their objectives.
Simon was appointed Chief Underwriting Officer in 2014 and is also a member of the board of Asta Capital Ltd.
Proposal Enquiry
If you are interested in entering the Lloyd's insurance market or are looking to set up an MGA business and would prefer us to contact you, please submit the form below with your details.
Asta Capital Ltd 5th Floor Camomile Court,
23 Camomile Street,
London, EC3A 7LL
T: +44(0)20 7743 0900
F: +44 (0)20 7743 0901
info@asta-uk.com