Using our experience of launching and managing a variety of businesses at Lloyd's, we provide the same range of expertise and services to MGAs.
We offer you and your capacity partners a full range of business support, including infrastructure, management and regulatory reporting. All you need to do is provide underwriting staff, strong ambition and a sound business plan.
MGAs – who are we looking for?
Innovative start-up businesses offering different types of product, distribution, services or operating model but without aligned underwriting capital.
Established, profitable MGAs/MGUs looking to take underwriting risk in their own business with the support of a high-quality MGA management solution.
Single geography or product line experts that don't possess the size or infrastructure to set up independently.
How do we support you?
Business Planning and launch
We'll work with you to review and refine your business plan.
If the best solution for your MGA is to operate at Lloyd's, we'll sponsor your Coverholder application and support you through the due diligence and decision stages.
We'll then support you in "making it happen"; guiding you through the implementation of your plan before securing final approval for you to start underwriting.
Ongoing Support Once your MGA is established we'll provide a flexible range of services and operational functions tailored to the precise needs of your business: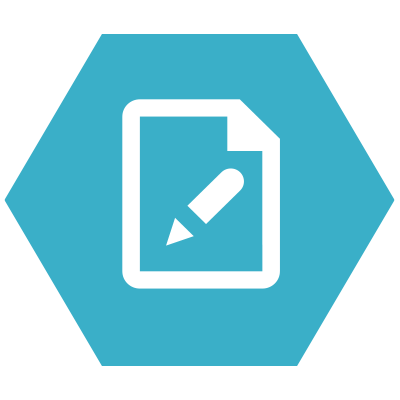 Underwriting Management Oversight to support strong cycle management and underwriting discipline.
Find out more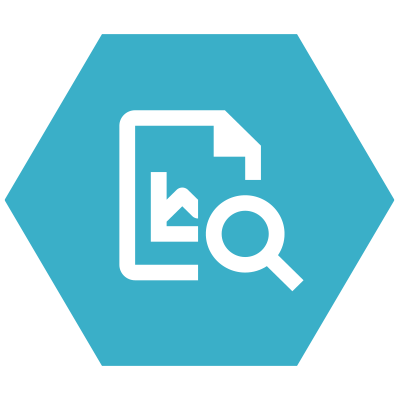 Actuarial Capital modelling, reserving and pricing.
Find out more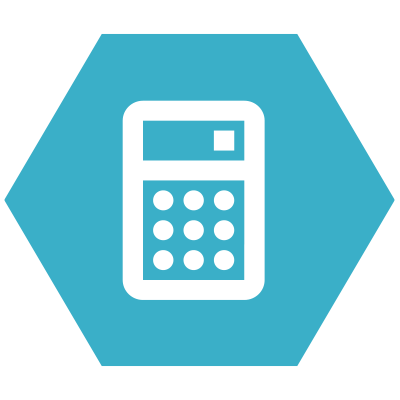 Finance Finance, accounting and management, statutory and regulatory reporting.
Find out more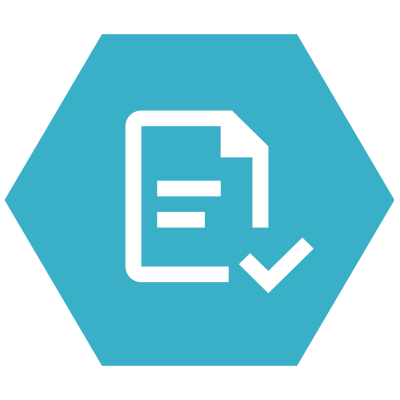 Regulatory Compliance Full compliance with FCA, PRA, Lloyd's and other regulatory requirements.
Find out more
Risk Management Flexible risk management framework to meet the demands of multiple regulators.
Find out more
Information Technology Solutions for IT infrastructure, systems, regulatory and operational requirements.
Find out more
Company Secretarial Robust governance framework that complies with legislation and regulation.
Find out more
HR Payroll, employee relations, employment contracts and reference checking.
Find out more
To talk to us about your MGA business please contact:
Keith Nevett
Business Development Director
k.nevett@asta-uk.com
Julian Tighe
Asta Group Director
j.tighe@asta-uk.com
---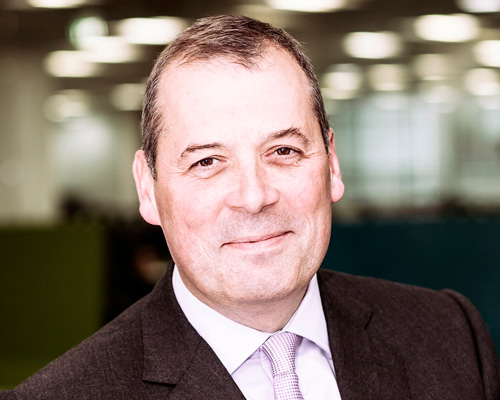 Simon Norton
Asta Group Director
s.norton@asta-uk.com
Why work with Asta?
You'll have Appointed Representative status. We take care of all the oversight, governance and compliance this demands.
You'll have access to an established underwriting system. This handles reporting, rating, workflow and bordereaux management.
You'll have access to IT infrastructure. Enabling you to quickly get your business up and running.
You'll benefit from a low-cost standardised package of support and services. This allows you to focus on underwriting.
You'll retain your independence and brand identity.
You'll benefit from economies of scale. Giving you access to a depth and breadth of expertise and experience that would be difficult to resource on your own.
You'll have our support at every stage of your lifecycle, adapting it to your needs as your business changes and grows.
You'll benefit from our independence. Asta doesn't have its own MGA or any underwriting capital at risk which means our sole focus is on meeting the needs of our clients who do.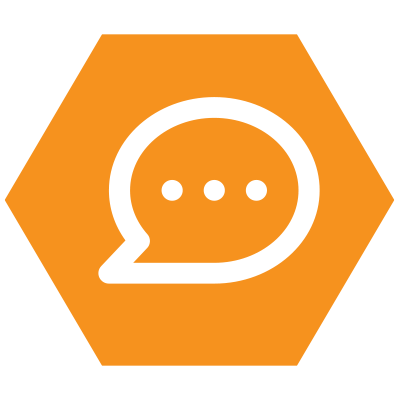 News, views and insights
---

Asta and JPO Consulting launch ARTes MGA
Read the press release >>
MGAs must add local value
Read the press release >>
Asta MGA platform launches Paul Witzenfeld facultative reinsurance venture
Read the press release >>
Asta MGA platform to support BPBUW and David Ashby Underwriting
Read the press release >>
Arma Underwriting: A new approach to doing business in the MENA region
Read the case study >>
Leading the way for MGAs
Read the blog >>