Establishing your business at Lloyd's – Full Syndicate
We work with aspiring new entrants to find the route into Lloyd's that best meets your needs. Depending on your circumstances and objectives, we offer a range of bespoke solutions including a traditional Full Syndicate, a Special Purpose Arrangement (SPA) or a Syndicate-in-a-Box offering a faster, more streamlined way for new entrants to access the market.
Full syndicate – who is it for?
Existing insurers seeking additional distribution via the Lloyd's platform
Innovative start-up businesses offering different products and distribution
How do we support you?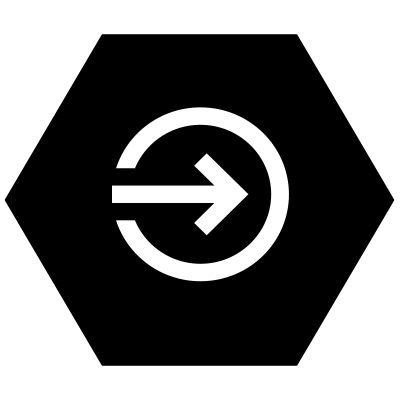 Entry to Lloyd's
We'll work with you to ensure your proposed business plan provides accretive value to Lloyd's and meets with their entry requirements.
We'll sponsor your application and support you through the due diligence and decision stages.
We'll then support you in "making it happen"; guiding you through the implementation of your plan before securing final approval for you to start underwriting.
Why work with Asta?
You'll need a managing agent to operate at Lloyd's. Asta is the leading third party managing agent, having helped establish over twenty new syndicates over the last two decades.
You'll have your business launched and trading at Lloyd's as quickly as possible. Typically within 6-9 months for a full syndicate*
You'll have the exact support and services your business needs and only pay for what you use.
You'll benefit from economies of scale. Giving you access to a depth and breadth of expertise and experience that would be difficult to resource on your own.
You'll have our support at every stage of your lifecycle. Adapting it to your needs as your business changes and grows.
You'll benefit from our independence. Asta doesn't have its own syndicate or any capital at risk which means our sole focus is on meeting the needs of our clients who do.
*In certain circumstances it may be possible to establish a Special Purpose Arrangement. This has similar requirements to a Full Syndicate but is not market-facing and operates under a quota share reinsurance of another "host" Lloyd's syndicate, making the application process more streamlined.
What are the options for underwriting in the Lloyd's market?
Requirement
Requirements
Syndicate-in-a-Box
Full Syndicate
SPA
Transparent set of qualifying criteria
- Profitable
- Expense ratio
< 35% by year three
c.40
 
- Accretive or innovative
 
- Box space permitted
 
 
- Developing business: GWP<£100m in year 1
 
 
- Limited peak perils• exposure
 
 
- Short tail (unless historical track record of tong tall)
 
 
Entry process
Fees
£100k
£200k
£75k
Time
3 months
5-12 months
3-6 months
Efficient rules of participation
Capital setting:
- New entrant capital uplift
- Market average loss ratios mandated
- Annualised premium
- Hypothecated reserves
- Internal model required
After graduation
Not for two years
- Enhanced Central Fund contributions
Deferred until 4-6 years
Oversight:
- Flexible line size dispensations
- Optimised reporting
- Streamlined business plan submission
Annual review lifecycle
Timebound
Fast fall assessment with run-off plans
• Peak perils are currently: US/Caribbean Wind, US/ Canadian Earthquake, Japanese Earthquake, Japanese Typhoon, and European Wind).
To talk to us about establishing a Full Syndicate at Lloyd's please contact: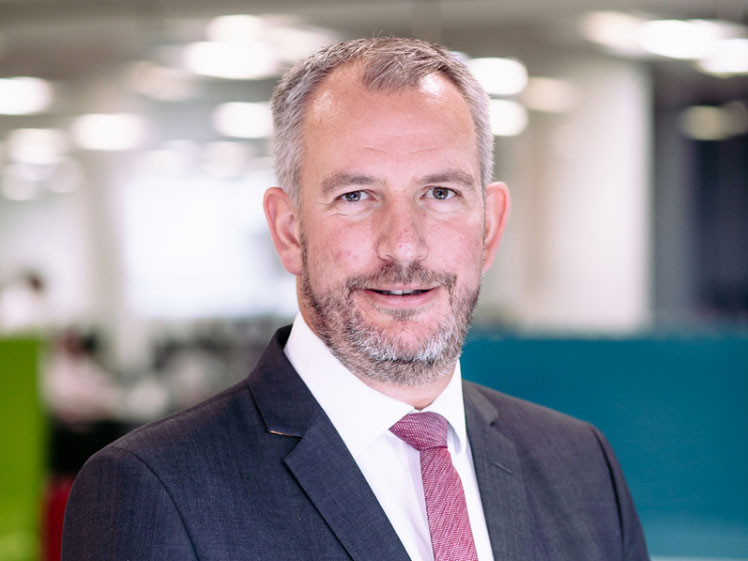 Keith Nevett
Head of Business Development
k.nevett@asta-uk.com
Julian Tighe
Chief Executive Officer
j.tighe@asta-uk.com
Asta Capital Ltd
5th Floor Camomile Court,
23 Camomile Street,
London, EC3A 7LL
T: +44(0)20 7743 0900
F: +44(0)20 7743 0901
info@asta-uk.com