Culture matters at Asta
Asta aims to attract, develop, inspire and reward our people by creating an environment in which they can perform at their very best and thrive in a culture where everyone feels they belong and has an equal opportunity to build a successful career.
Our values underpin the way we do business. How our people interact with each other, our clients and stakeholders is what makes us different. It's also key to how our business performs and its reputation as the leading third party managing agent at Lloyd's.
Excellence, Collaboration and Adaptability drive the behaviour of all our people and these values are embedded into our performance review processes.
"At Asta we constantly strive to maintain an environment in which everyone is treated equally and has the same opportunities to develop their career with us. We believe that diversity, inclusion and gender balance creates a more rewarding and successful workplace, and one in which all of our employees can develop their careers without being treated unfairly."
Lorraine Harfitt
Chief Executive Officer
Our values
Excellence, collaboration and adaptability.
Asta's values are rooted in three core ideas – excellence, collaboration and adaptability. These values underpin the way we do business and how our people interact with our clients to provide the dedicated support and expertise they need to be successful.
Excellence
We work with enthusiasm and professionalism to deliver a high quality service to meet personal and company expectations as well as those of our clients and customers.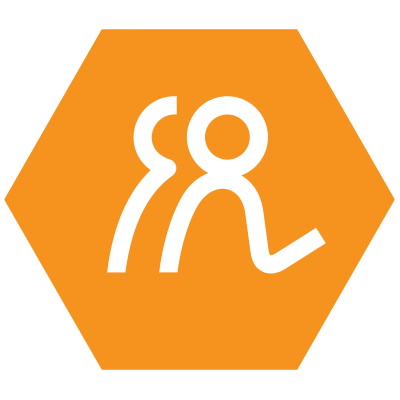 Collaboration
We build constructive and effective working relationships, sharing knowledge and information to accomplish common goals.
Adaptability
We embrace change in an open and receptive manner, adapting to changing business needs, environments and responsibilities.
What we offer
If you like the sound of the way we do business and think you have what it takes to be part of our team, then find out more about some of the things you'll enjoy if you join us >>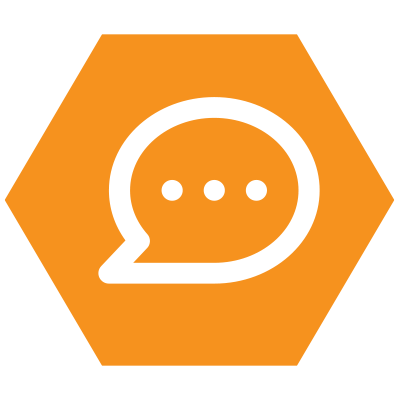 News, views and insights
---
International Women's Day
International Women's Day is a global event, and is held every year on March 8 to recognise the social, economic, cultural and political achievements of women. This year's theme imagines a world free of bias, stereotypes and discrimination. A world where a positive and inclusive work culture can promote women's careers, celebrate their success and increase their visibility. And a world where collectively, we can all help to #BreakTheBias.
Read the article >>
International Mentoring Day
On January 17, International Mentoring Day, the world celebrates the importance of mentoring by sharing ideas around mentorship to foster a global appreciation of mentoring and help build a global mentoring network and movement. In this latest Culture Matters bulletin, we speak with Daniel How, our Head of Internal Audit, about what mentoring means to him and what benefits it provides to aspiring mentees in the insurance industry.
Read the article >>
Nurturing a culture of growth
Asta is a unique place to work. And despite the recent challenging times, we're growing. In this Exec Q&A we talk to MD Lorraine Harfitt and COO Clare Barley about what makes Asta different, our strategy for managing growth and how we're committed to maintaining a positive culture in which both clients and colleagues can thrive and succeed.
Read the article >>
Ramadan Kareem
In this latest Culture matters bulletin, Aisha El-Telbani from our Compliance team talks about Ramadan – the month of fasting and abstaining observed by Muslims all over the world and which this year takes place between 12 April and the 12 May.
Read the article >>
St George, the dragon and the City of London
It's St George's Day, and time to celebrate England's unique contributions to world culture, sport, commerce and so much more.
Read the article >>
International Women's Day
International Women's Day is a global day held on March 8 to celebrate the social, economic, cultural and political achievements of women. In this latest Culture Matters bulletin we ask two of our own female role models what the day means to them, about the challenges they have overcome throughout their careers – and more.
Read the article >>
Kung hei fat choi!
Exploring Chinese New Year with our HR Manager Mandy Lamptey
Read the interview >>

Inclusion a "bigger challenge" than diversity
Paul Jardine discusses the findings of the Lloyd's culture survey
Read the interview >>