Our solutions – Special Purpose Arrangement
Why work with Asta?
You'll need a managing agent to operate at Lloyd's. Asta is the leading third party managing agent, having helped establish over twenty new syndicates over the last two decades.
You'll have your business launched and trading at Lloyd's as quickly as possible. Typically within 4-6 months via the SPA solution.
You'll have the exact support and services your business needs. And you'll only pay for what you use.
You'll benefit from economies of scale. Giving you access to a depth and breadth of expertise and experience that would be difficult to resource on your own.
You'll have our support at every stage of your lifecycle. Adapting it to your needs as your business changes and grows.
You'll benefit from our independence. Asta doesn't have its own syndicate or any underwriting capital at risk which means our sole focus is on meeting the needs of our clients who do.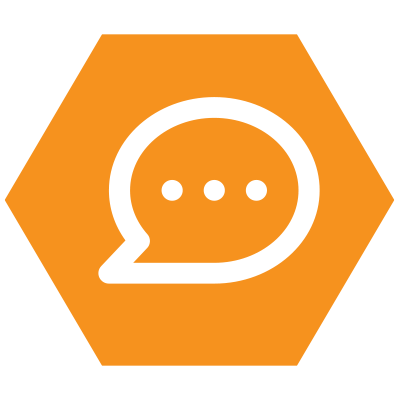 News, views and insights
---
Acrisure receives Lloyd's in-principle approval for Asta-managed Flux syndicate 1985
Read the article >>
New Asta-managed Trium cyber syndicate 1322 gets green light from Lloyd's
Read the article >>
Catalina receives Lloyd's in principle approval for new Asta-managed Syndicate 3232
Read the article >>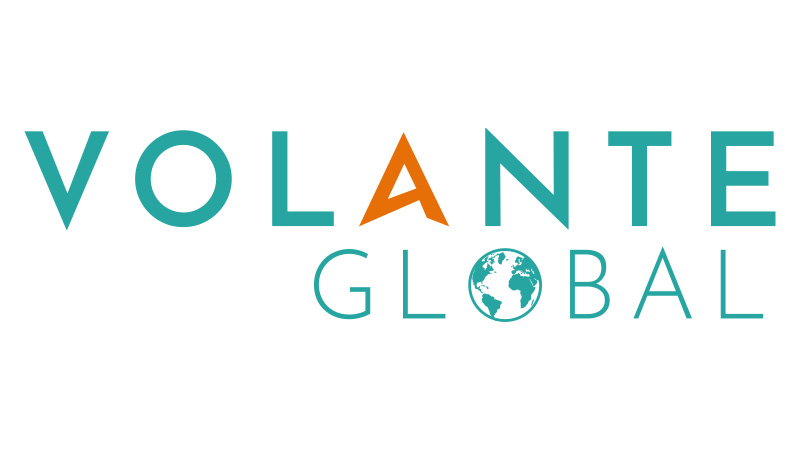 Volante obtains 'in-principle' approval for new Asta-managed syndicate at Lloyd's
Read the article >>
MPS receives approval to establish full syndicate
Read the article >>
Lifecycle of a Lloyd's startup
Read the blog >>