Our solutions – Special Purpose Arrangement
We work with aspiring new entrants to find the route into Lloyd's that best meets your circumstances and objectives.
Special Purpose Arrangement (SPA) – who is it for?
A business or capital provider seeking to gain exposure to underwriting at Lloyd's and the additional distribution it offers.
Businesses seeking flexibility of either a cost-effective long-term partnership with a "host" syndicate, or migration to full syndicate over time.
SPA – how is it different to a Syndicate?
By utilising a "host" Lloyd's syndicate under a quota share reinsurance arrangement, the application process is more streamlined and approval can be quicker.
£10m minimum GWP in year one.
Reduced Lloyd's Application fee.
How do we support you?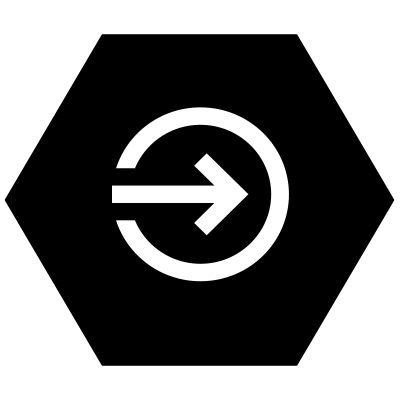 Entry to Lloyd's
We'll work with you to ensure your proposed business plan provides accretive value to Lloyd's and meets with their entry requirements.
We'll sponsor your application and support you through the due diligence and decision stages.
We'll then support you in "making it happen"; guiding you through the implementation of your plan before securing final approval for you to start underwriting.
Ongoing Support Once you're established at Lloyd's we'll provide a package of flexible services within a standardised operating model but tailored to your captive where necessary.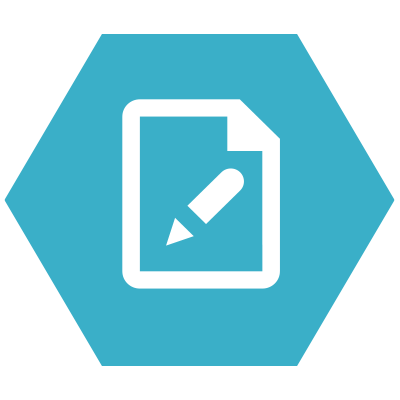 Underwriting Management Oversight to support strong cycle management and underwriting discipline.
Find out more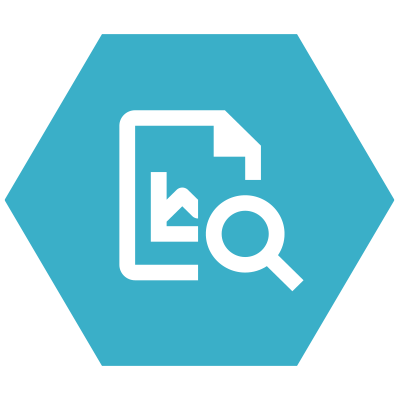 Actuarial Capital modelling, reserving and pricing.
Find out more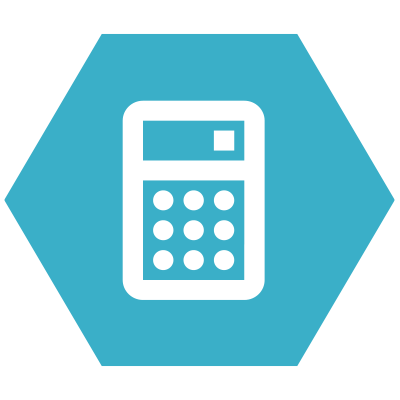 Finance Finance, accounting and management, statutory and regulatory reporting.
Find out more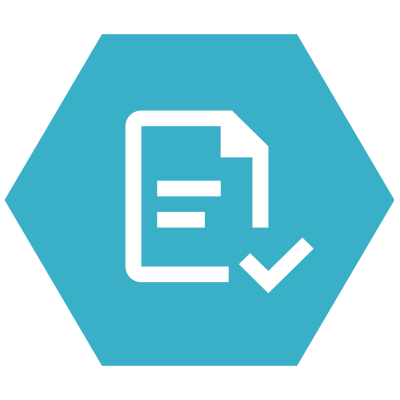 Regulatory Compliance Full compliance with FCA, PRA, Lloyd's and other regulatory requirements.
Find out more
Risk Management Flexible risk management framework to meet the demands of multiple regulators.
Find out more
Information Technology Solutions for IT infrastructure, systems, regulatory and operational requirements.
Find out more
Company Secretarial Robust governance framework that complies with legislation and regulation.
Find out more
HR Payroll, employee relations, employment contracts and reference checking.
Find out more
To talk to us about establishing a Special Purpose Arrangement at Lloyd's please contact: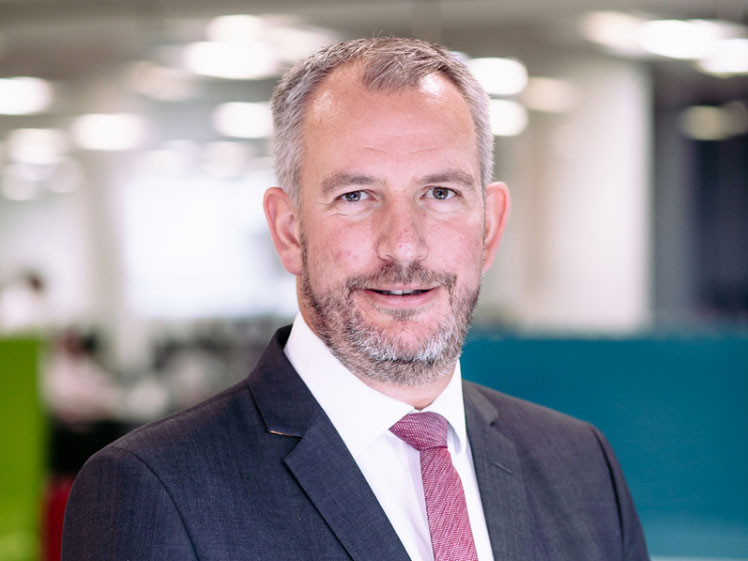 Keith Nevett
Head of Business Development
k.nevett@asta-uk.com
Julian Tighe
Chief Executive Officer
j.tighe@asta-uk.com
---
Simon Norton
Chief Underwriting Officer
s.norton@asta-uk.com
---
Find out more about the other solutions available for establishing your business at Lloyd's:

Syndicate >>
Syndicate-in-a-Box >>
MGA >>
Why work with Asta?
You'll need a managing agent to operate at Lloyd's. Asta is the leading third party managing agent, having helped establish over twenty new syndicates over the last two decades.
You'll have your business launched and trading at Lloyd's as quickly as possible. Typically within 4-6 months via the SPA solution.
You'll have the exact support and services your business needs. And you'll only pay for what you use.
You'll benefit from economies of scale. Giving you access to a depth and breadth of expertise and experience that would be difficult to resource on your own.
You'll have our support at every stage of your lifecycle. Adapting it to your needs as your business changes and grows.
You'll benefit from our independence. Asta doesn't have its own syndicate or any underwriting capital at risk which means our sole focus is on meeting the needs of our clients who do.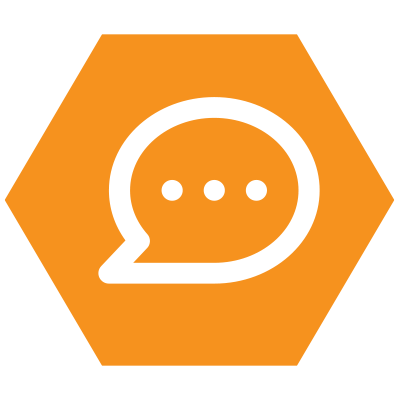 News, views and insights
---
Volante obtains 'in-principle' approval for new Asta-managed syndicate at Lloyd's
Read the article >>
MPS receives approval to establish full syndicate
Read the article >>
Lifecycle of a Lloyd's startup
Read the blog >>

Asta establishes SPA for Agora and migration to stand-alone syndicate within two years
Read the case study >>