Starting your insurance business – how we help
Starting any new business is a huge commitment. Having a strong plan and vision for the business is just the start, with company formation, legal, capital and HR being some of the other issues many start-ups have to deal with.
For entrepreneurs starting their own insurance business, underwriting and claims oversight, regulatory compliance, corporate governance and risk management are all additional pressures that can seem daunting without the right support and advice. And for those looking to enter the Lloyd's market, either as a start-up or as an established insurer seeking additional distribution; navigating the route into the world's leading specialty insurance market requires unique experience, expertise and the right relationships.
Navigating the route to success
Asta has acted as a trusted advisor to over thirty insurance businesses in the last two decades. Each one has been different and each required tailored advice and services from our expert team. We found the best and quickest route to market for each client, enabled their successful launch and continued to support them throughout their start-up phase and beyond.
First steps
Like all businesses you'll need a strong business plan that sets out your objectives and vision. You'll also need to demonstrate that you have the right people in your business to deliver the plan. And perhaps most importantly you'll need secure and stable capital to meet operating costs and support your underwriting activities.
How you manage these aspects can be the difference between success and failure when pitching your plan to would-be employees, capital providers, regulators and other stakeholders.
The Asta team is here to help. Listed below are some of the key aspects to think about before taking those crucial first steps.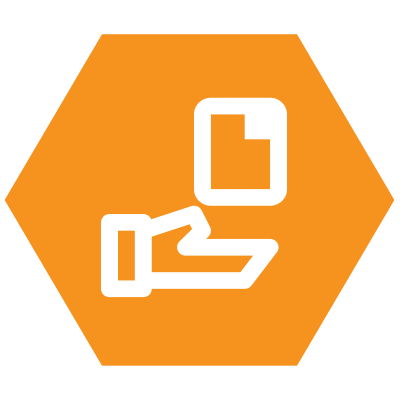 Your business plan
What is your overall strategy?
What is the rationale behind your business plan and are your assumptions realistic?
Will your business plan deliver consistent underwriting returns?
What classes will you underwrite and in what countries?
Does your plan include local domestic business?
What is your underwriting experience in these classes/countries?
What distribution channels will your business use?
For businesses entering Lloyd's, is your plan in compliance with Lloyd's franchise guidelines?
For businesses entering Lloyd's, how will you manage the business and meet or exceed Lloyd's Minimum Standards?
Your people
Does your proposed underwriting team have a quantifiable and successful track record in the classes to be underwritten?
What is the experience of your senior management?
What is your expertise in the classes to be underwritten?
Are your planned resources adequate?
Are there any issues relating to your business reputation?
(For businesses entering Lloyd's) How will you manage the business and meet or exceed Lloyd's Minimum Standards?
Your capital
What are the sources and nature of the capital to support your business for at least the first three years of operation?
Next steps
With a sound business plan in place, we'll then work with you to decide the best solution for getting your business up and running. We offer a range of bespoke solutions for Lloyd's entrants including a full "Syndicate", a "Special Purpose Arrangement" (SPA) or the new "Syndicate-in-a-Box".
For start-up or established MGAs, Asta Underwriting Management Ltd (AUML) offers you and your capacity partners a proven route to market and the same comprehensive range of business support we provide to our clients in Lloyd's.
Whichever route is chosen, we'll work with you to ensure your proposed business plan satisfies the requirements of capital or capacity providers, regulators and – in the case of Lloyd's entrants – also provides accretive value to the Lloyd's franchise.
Find out more about Our Solutions >>
Uncompromising commitment
We don't enter into partnerships lightly, and once working with you, you'll find that our whole team is wholeheartedly on your side, providing the support and guidance you need from the very start and helping you to understand and deal with any challenges along the way.
To talk to us about starting your insurance business please contact: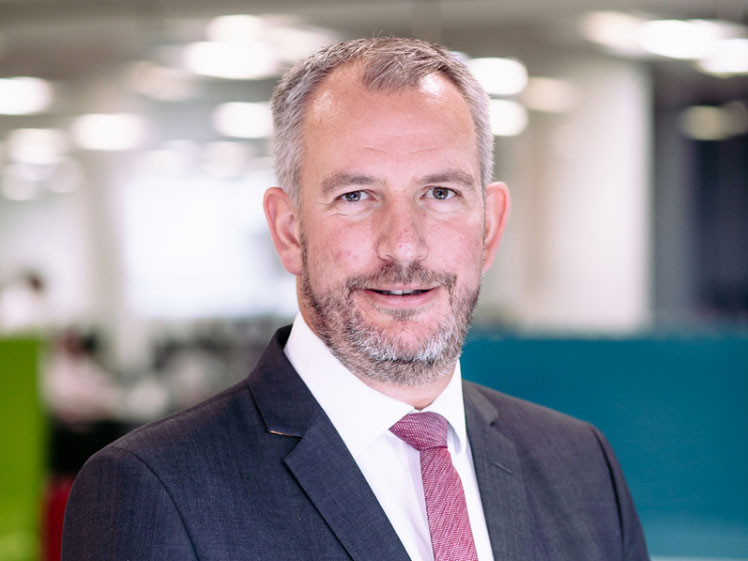 Keith Nevett
Head of Business Development
k.nevett@asta-uk.com
Julian Tighe
Asta Group Director
j.tighe@asta-uk.com
---
Simon Norton
Asta Group Director
s.norton@asta-uk.com
How do we support you?
Setting up your insurance business requires expert advice and support. Here are just some of the aspects we can manage for you to get your business launched and underwriting:
Business planning
Underwriting strategy and planning
Catastrophe risk and exposure management
3-year financial planning (premium, cashflow, P&L, balance sheet)
Corporate structure design
Company incorporation
Tax planning
Bank accounts and trust funds
PRA/FCA/Lloyd's liaison
Approved Person registrations
Senior Managers & Certification Regime
Fitness & Propriety assessments
Risk Governance framework
Compliance framework and training
Overseas regulatory registrations
Policies, procedures and guidelines documentation
Delegated Authority agreements
Reinsurance arrangements
Claims handling arrangements
TPA due diligence and agreements
Reporting timetables
Auditors appointment
Business Continuity Planning
HR- Employment contracts/TUPE
IT systems and infrastructure
Launch PR/press release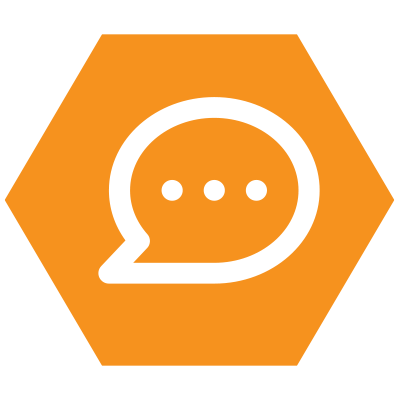 News, views and insights
---

Victor launches Lloyd's Syndicate 2288
Read the press release >>

Asta opens syndicate-in-a-box platform with launch of syndicate 4747
Read the press release >>

Asta establishes SPA for Agora and migration to stand-alone syndicate within two years
Read the case study >>
Asta secures trail-blazing entry to Lloyd's for the world's largest ILS fund manager.
Read the case study >>
Asta MGA platform to support BPBUW and David Ashby Underwriting
Read the press release >>