Our solutions – Syndicate-in-a-Box
Why work with Asta?
You'll need a managing agent to operate at Lloyd's. Asta is the leading third party managing agent, having helped establish over twenty new syndicates in the last two decades.
You'll have your business launched and trading at Lloyd's as quickly as possible. Typically within 3 months for a Syndicate- in-a-Box.
You'll have our support throughout the 3-year term applying to a new Syndicate-in- a-Box. We'll also help prepare you for the next stage of your development*
You'll benefit from a low-cost standardised package of support and services. This allows you to focus on underwriting and retain your independence as an individual entity.
You'll benefit from economies of scale. Giving you access to a depth and breadth of expertise and experience that would be difficult to resource on your own.
You'll benefit from our independence. Asta doesn't have its own syndicate or any underwriting capital at risk which means our sole focus is on meeting the needs of our clients who do.
*After the initial 3 year fixed term, we can help you reapply to continue underwriting, migrate to a Syndicate, or (if business plan targets are not met) implement a pre-agreed plan for exit.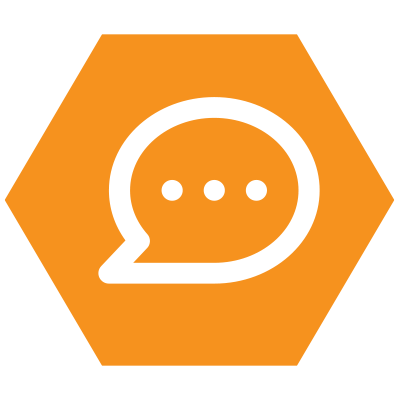 News, views and insights
---
Asta to manage Parsyl Syndicate
Read the article >>
Carbon Underwriting Progresses to Full Lloyd's Syndicate
Read the article >>
Greenlight Re commences underwriting at Lloyd's through Syndicate 3456
Read the article >>
Oman Insurance Company receives approval to begin underwriting through Lloyd's syndicate-in-a-box
Read the article >>
MIC Global receives 'in-principle' approval to establish Syndicate 5183
Read the article >>
Syndicate-in-a-box model 'will be tested in 2022'
Read the article >>
Asta strengthens SIAB platform with new MCI syndicate 1902
Read the article >>
Lloyd's SIAB can work with just £20mn GWP
Read the Insurance Insider article >>