Q. You've been living in London for five months. What are the best and worst things about our capital city?
A. The diversity of people, languages and food on London's streets is just incredible. Spitalfields market is just around the corner from my new home – and whether you are meat-eater or vegan, there is a wonderful choice of food from Ethiopia, Vietnam the Caribbean – and beyond.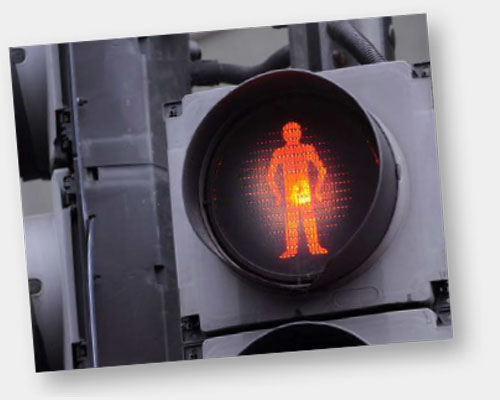 The jaywalking is also incredible! In Manhattan you wouldn't set so much as a foot in the road on a red light, but here, everyone steps into traffic without a care in the world. It seems such a dangerous, but somehow admirable, thing to do. I see it as the Brits one act of defiance in a world ruled by health and safety!