Our solutions – Asta Europe
As a natural evolution of our Lloyd's Managing Agency activities, we use our experience of launching and managing a variety of businesses at Lloyd's to provide the same range of expertise and services to MGAs.
We work with a variety of MGA businesses, from innovative start-ups offering different products or distribution, to single geography or product line experts who don't have the size or infrastructure to set up on their own. We also support established, profitable MGAs looking to take underwriting risk in their own business through the Lloyd's Syndicate-in-a-Box solution.
The Asta MGA platform offers MGAs and their capacity partners a full range of business support, including infrastructure, management and regulatory reporting. This support now extends to enabling MGAs to transact insurance business in the EEA, through the creation of Asta Europe SRL.
Your gateway to Europe
Asta Europe SRL operates as an authorised representative (coverholder) of Lloyd's Insurance Company S.A. and is authorised and regulated as a mandated underwriter by the Financial Services and Markets Authority (FSMA) in Brussels.
Asta Europe enables MGAs operating on our platform to distribute insurance business in the EEA from their UK office locations.
For further information on Asta Europe or our MGA platform please contact:
Keith Nevett
Director, Head of Distribution
k.nevett@astaeurope.com
Lorraine Harfitt
Director
l.harfitt@astaeurope.com
Julian Walby
Director
j.walby@astaeurope.com
Rhea Sawaya
European Oversight Specialist
r.sawaya@astaeurope.com
Asta Europe - Privacy Notice >>
Asta Europe branch (BR 023138), a UK establishment of Asta Europe (FC038046) has an office address at 5th Floor, 20 Gracechurch Street, London, EC3V 0BG and is an Appointed Representative (FRN 955251) of Asta Underwriting Management Ltd.
Asta Europe SRL is a Belgian establishment (0758852576), registered office Avenue Louise 54, 1050 Brussels, Belgium. Authorised and regulated by the Financial Services and Markets Authority.
Contact: info@astaeurope.com Tel: +32 2 898 37 36
---
Why work with Asta?
In addition to providing a solution for UK-based MGAs to distribute EEA business, Asta's flexible MGA platform provides the following benefits:
Appointed Representative status - we take care of all the oversight, governance and compliance this demands.
Access to an established underwriting system - this handles reporting, rating, workflow and bordereaux management.
Access to office space and IT and infrastructure - enabling you to quickly get your business up and running.
Low-cost standardised package of support and services - allowing you to focus on underwriting.
Maintain your independence and brand identity.
Economies of scale - giving you access to a depth and breadth of expertise and experience that would be difficult to resource on your own.
Support at every stage of your lifecycle – adapting it to your needs as your business changes and grows.
Singular focus - Asta doesn't have its own MGA or any underwriting capital at risk which means our sole focus is on meeting the needs of our clients who do.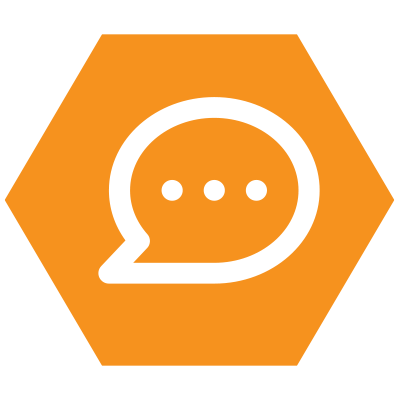 News, views and insights
---
Asta and JPO Consulting launch ARTes MGA
Read the press release >>
Asta MGA platform launches Paul Witzenfeld facultative reinsurance venture
Read the press release >>
Asta MGA platform to support BPBUW and David Ashby Underwriting
Read the press release >>
Leading the way for MGAs
Read the blog >>